Trend Alert – Mid Century Modern design is having a major moment. Our phones keep ringing with potential clients asking for MCM. We've done renovations to restore MCM homes to their former glory and we've infused countless homes with MCM accent pieces and decor. It is funny because baby boomers that grew up with MCM once tended to steer away from the look since it probably reminded them of their parents' house but like many things, MCM came full circle.
Mid Century Modern was a design era from the 1930's to the 1960's. Started by the Bauhaus, an art school in Germany, MCM stems from the idea that everything can be designed. The Bauhaus believed architecture should encompass more than the exterior shell of a building and interior walls, it should include the furnishings, finishes, and decor. Bauhaus saw every object as an "art object". Bauhaus took this idea and applied it to all aspects of design, including graphic design, industrial design, and interior design.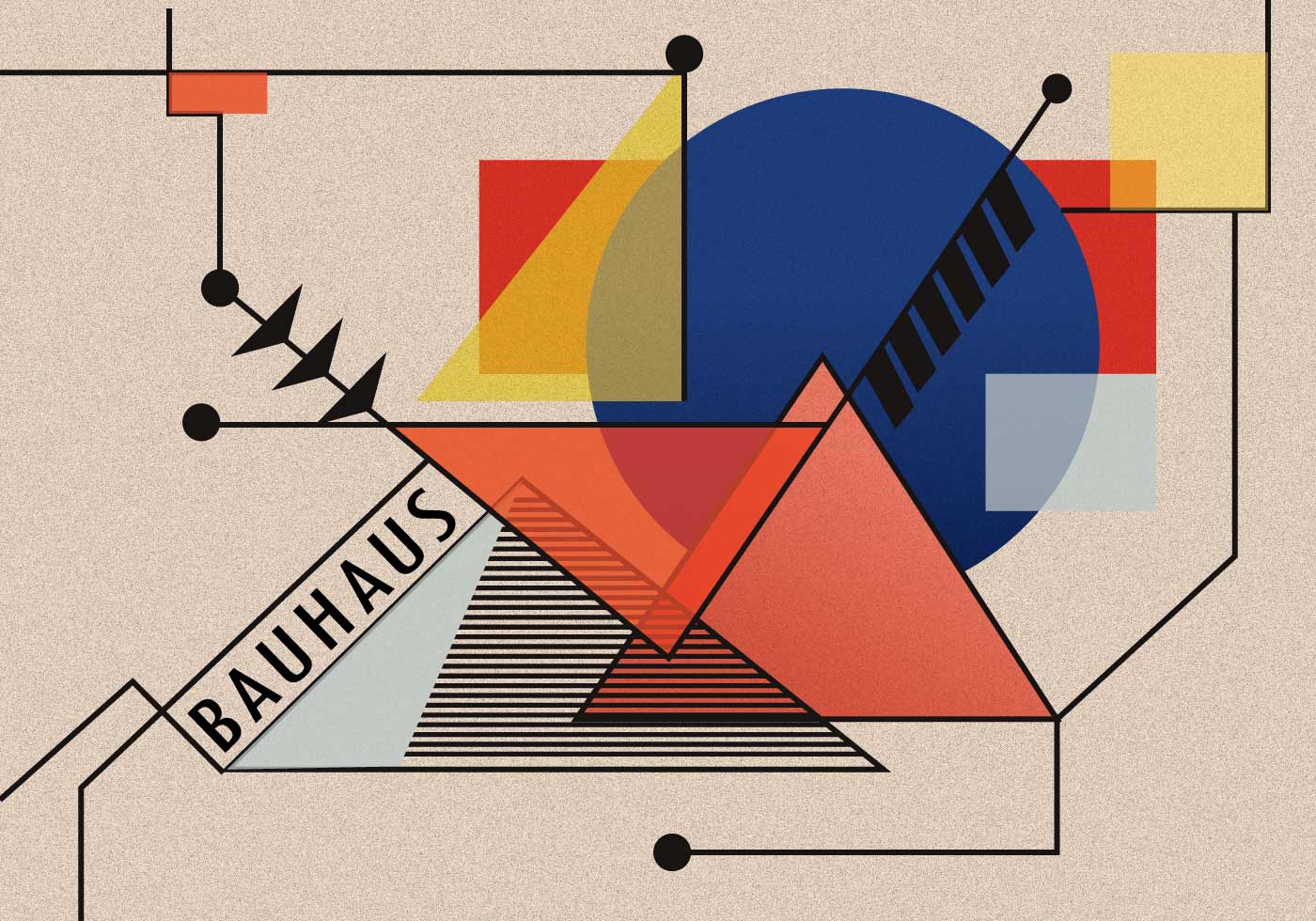 Beyond Bauhaus, MCM gained traction in America and other parts of the world like Brazil and Scandinavia. American designers are often credited with infusing the strong linear lines of the Bauhaus MCM with a slightly softer, more organic structures. Many of the most iconic furniture still in use today was designed during the MCM era. Undulating forms, curved arms, tapered "peg legs", and an assortment of woods like teak, walnut, maple, and beech are some of the defining characteristics of MCM design.
BHD has long been a fan of MCM. From a design standpoint, MCM is a designer's secret weapon because the pieces add character and help create a layered look when paired with more contemporary furniture. We love the scale of MCM furniture because it isn't the puffed-up furniture we tend to see today and is really great for historic homes that tend to have less square footage. Lastly, we love MCM furniture because it is the perfect blend of organic, natural materials and high-design.
The great thing about buying MCM furniture today is you have the option to buy new or you can buy used. There are a plethora of design firms recreating classic MCM looks, from walnut credenzas to sling back chairs, that are priced well and give you the look without the hunt. Buying authentic MCM can be tricky but we love tracking down originals because we love their originality and quality. There are local Nashville dealers that specialize in authentic MCM and tons of online sites. It is getting rarer and rarer to find MCM priced cheap at antique stores, estate sales, and thrift stores but there are definitely still deals to be found!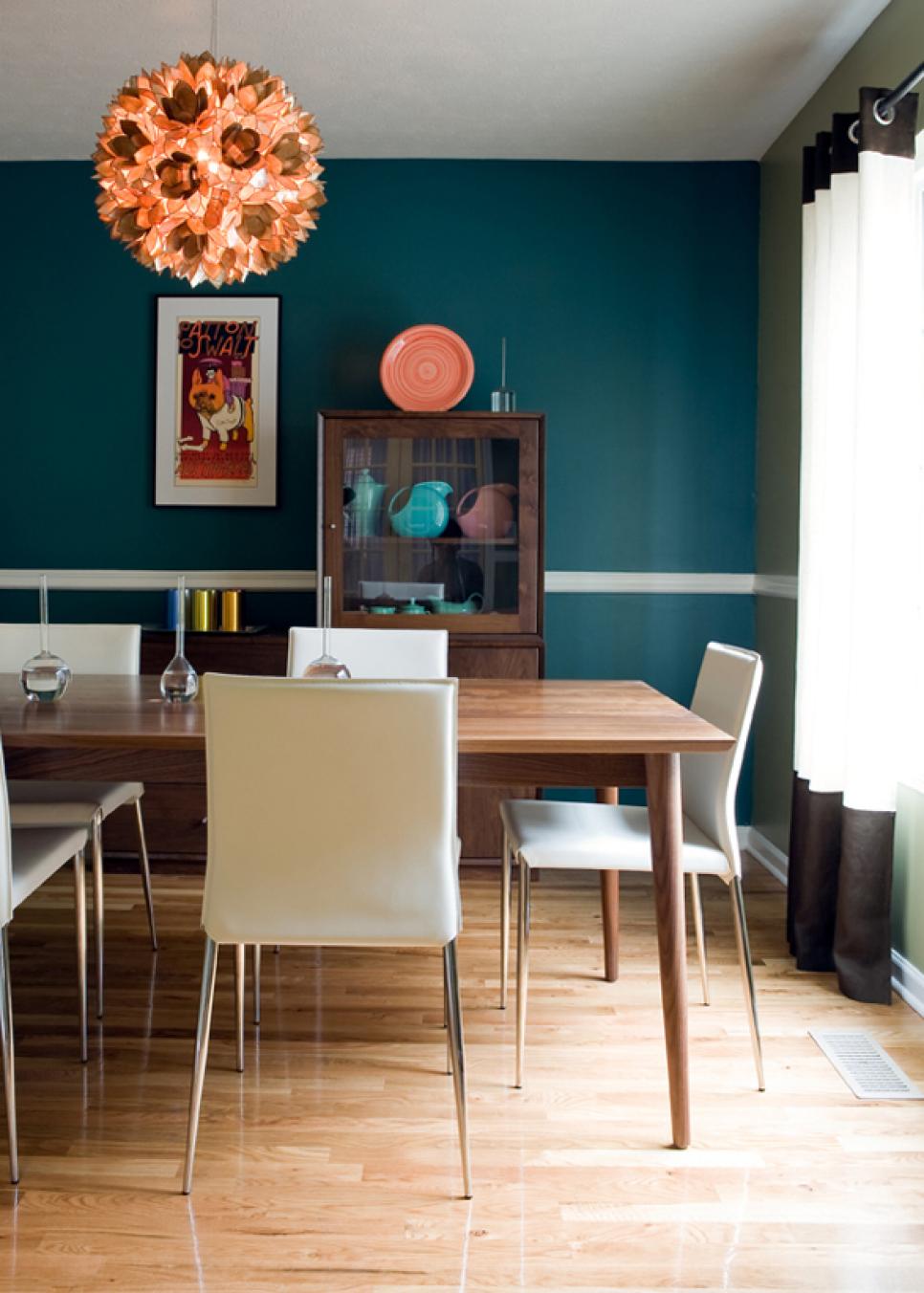 This BHD space is featured on HGTV's article on MCM design!
MCM art is another one of our favorite go-tos. We love the organic muted tones and geometrically driven designs. We often have better luck finding MCM art in local thrift stores and the like because it isn't as recognizable as say an Eames lounge chair or a Saarinen tulip table.
An easy and relatively inexpensive way to add MCM appeal to your home is through color, either with paint or textiles. Color wise, small accents of citruses or mustards go a long way. Sherwin Williams "Vintage Finds" is a good starting point. BHD literally has hundreds of color options to choose from! We love layered accent textiles in a space to build a bohemian, eclectic look.